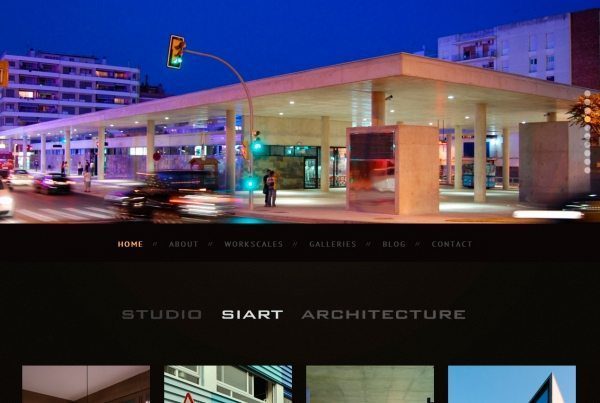 Studio Siart Architecture & Rafael Ayuso Siart
Member of the catalan chamber of architects COAC # 26.861-5.
Studied at TU Berlin 1985-1988 y Hochschule der Künste (Udk) Berlin 1988-1992, where he took his degree as Dipl.-Ing. Architekt. Between 1993-97 collaborated in various offices in Berlin, Munich, London, Pamplona, Sevilla and Barcelona, before 1998 he founded with other 3 partners the architectural firm Gamma d'Arquitectura SLP in Barcelona. In 2012 he opened a new own practice, Studio Siart, dedicated especially to international clients.
Between 1996-2001 he has been associate teacher at the Designschool Elisava (Universitat Pompeu Fabra in Barcelona) in Design analysis and Construction history at undegraduate level, and in the years 1995-1997 has taken a PhD. course at the Escola Tècnica Superior d'Arquitectectua Barcelona (Universitat Politècnica de Barcelona) in order to research about the relationship of movement and space in urban contexts.
He has published various articles in specialized magazines and translated several books on building structures and construction details for the Barcelona based architectural publisher Gustavo Gili.